End Point Assessment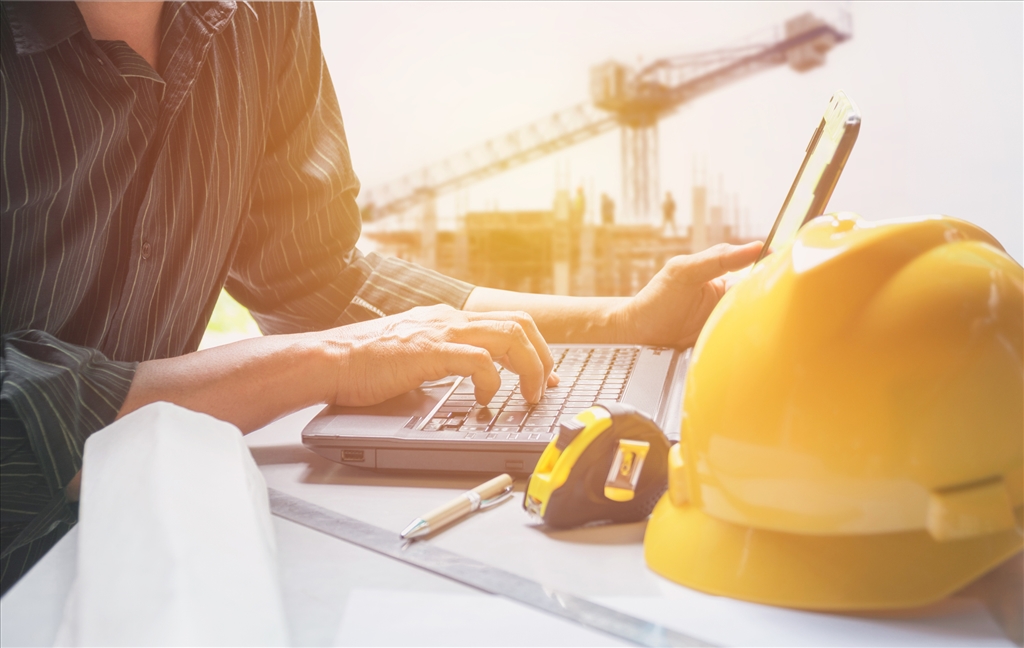 Construction Support Technician
Reference Code:

ST0960

Level:

3

Version:

1.0

Duration:

24 Months

Location:

England
Introduction
This occupation is found in and throughout the construction and built environment sector, including construction contracting and associated supply chain subcontractors.
Occupational role
The broad purpose of the occupation is working in an exciting and dynamic environment which could be in an office or on a construction site at the heart of the contracting organisations including versatile activities using digital processes and systems to secure future projects and to enable progress and completion of actual construction sites. Technicians within this specific career area are engaged to interpret, analyse, contribute and directly assist construction contracting professionals working with a wide range of project resources and documentation regularly interacting with internal and external customers.
Funding
Maximum £11,000
Entry requirements
Employers will set their own entry requirements.
Content
The apprenticeship includes the skills, knowledge, and behaviours (KSBs) required to undertake the work of a Construction Support Technician.
End Point Assessment Overview
The end point assessment covers all the skills, knowledge and behaviours in the Standard. It will take place using independent assessors appointed by QFI and the methods shown below:
Technical report project with question-and-answer session
This EPA method includes 2 components:
1) Project with a project output
The project involves the apprentice completing a significant and defined piece of work, that has a real business benefit. The apprentice will conduct their project (3,000-words) following gateway and informed by the provision by QFI of suggested titles and detailed specifications.
2) Question and answer session
Assessors will ask the apprentice sufficient questions to ensure that their project meets the KSBs mapped to this assessment method.
Professional interview with a portfolio of evidence
Conducted on a one-to-one basis with an assessor asking the apprentice a minimum of 8 questions to assess their competence against the KSBs relevant to this assessment method. The purpose of the questions will be to draw out contextualised examples or further clarify skills demonstrated in the portfolio of evidence. Duration 60 minutes.
Readiness for assessment
The employer will endorse progression to the end point when satisfied that the apprentice is consistently working at or above the level set out in the standard, and the pre-requisite gateway requirements have been met with evidence to support these:
achieved level 2 English and mathematics
completed a Portfolio of Evidence to support the interview
project title and scope requirements submitted
Grading
This apprenticeship is graded by the independent assessor appointed by QFI and grades are either: Fail, Pass or Distinction.
Professional Recognition
NA
Why choose QFI
QFI is listed on the Register of Apprenticeship Assessment Organisations to assess this apprenticeship Standard. We have access to specialist, occupationally competent independent assessors. We will work with you to ensure that the end-point assessment runs as smoothly as possible providing support for any staff involved in the process. Contact us now to discuss your requirements leadassessor@qfiepa.org