End Point Assessment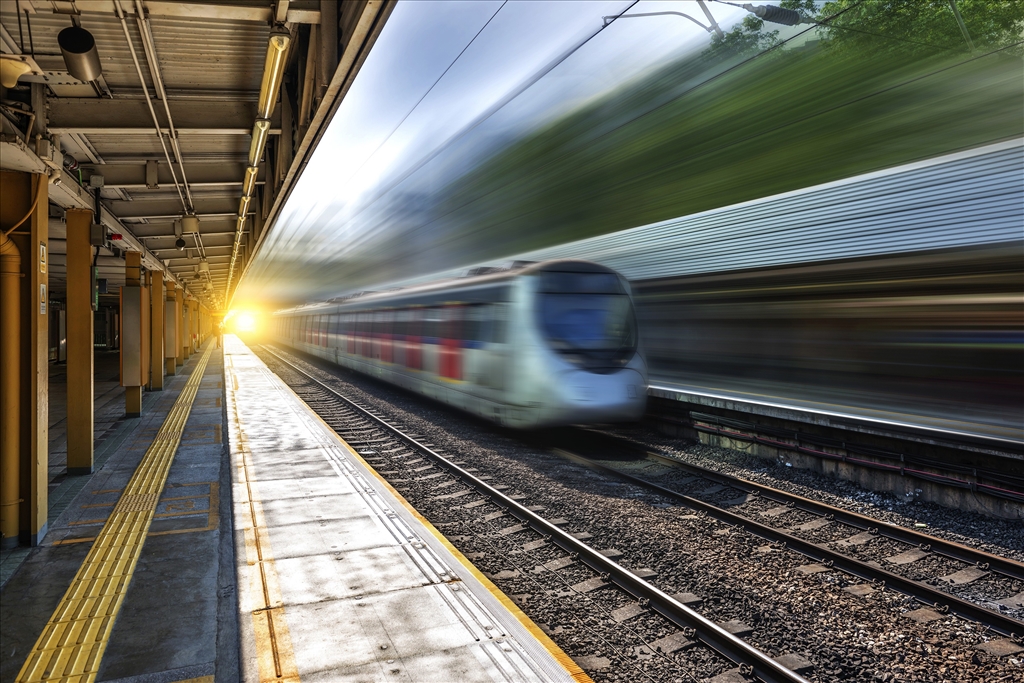 High Speed Rail & Infrastructure Technician
Reference Code:

ST0528

Level:

4

Version:

1.0

Duration:

36 months

Location:

England
Introduction
High speed rail is a specialist occupational area of work. High speed rail specialists include civil engineers, higher technicians in track, power and infrastructure, and operations managers. The High Speed Rail and Infrastructure Advanced Technician provides technical solutions across the construction, maintenance and operation of a high speed railway, as defined by their job role. They are responsible for the safe design, construction, installation, maintenance and operation of a high speed railway that provides a safe and reliable service for its customers
Occupational role
Job roles covered in the standard options are High Speed Rail and Infrastructure (HSRI) Advanced Technician in:
Civil Engineering
Track
Systems Engineering
Command, Control and Communication
Rolling Stock Advanced Technician
Power
Operations
All apprentices will complete the core knowledge and skills and one of the options appropriate to their job role.
Funding
Maximum £21,000
Entry requirements
Employers will set their own entry requirements.
Content
The apprenticeship includes the skills, technical knowledge, and behaviours required to undertake the work of a High Speed Rail and Infrastructure Advanced Technician.
End Point Assessment
Overview of assessment
The end point assessment covers all the skills, knowledge and behaviours in the Standard. It will take place using independent assessors appointed by QFI and the methods shown below:
Knowledge test
Knowledge Test comprising of a combination of 40 multiple-choice questions and 4 open-response short-answer questions relating to scenarios/case studies. The test will cover both core and specialist option standard content. Duration 2 hours.
Practical Observation
The apprentice will be observed completing work-based tasks, relating to their specific role, within a real work environment. The practical observation will be supplemented by a selection of questions designed to enable the apprentice to demonstrate in-depth knowledge and the application in more than one context.
Professional Discussion
A focussed discussion, led by an assessor. The apprentice will be able to draw their responses from their work project to provide supporting evidence.
Readiness for assessment
The employer will endorse progression to the end point when satisfied that the apprentice is consistently working at or above the level set out in the standard, and the pre-requisite gateway requirements have been met with evidence to support these:
achieved level 2 English and mathematics
completed an on-programme work project to support to professional discussion and confirm readiness for EPA
Grading
This apprenticeship is graded by the independent assessor appointed by QFI and grades are either: Fail, Pass, Merit or Distinction.
Professional Recognition
Apprentices who successfully complete their apprenticeship may apply for recognition to whichever professional institution is relevant to their specialism. The apprenticeship standard is mapped to the EngTech component of the UK-SPEC standards.
Why choose QFI
QFI is listed on the Register of Apprenticeship Assessment Organisations to assess this apprenticeship Standard. We have access to specialist, occupationally competent independent assessors. We will work with you to ensure that the end-point assessment runs as smoothly as possible providing support for any staff involved in the process. Contact us now to discuss your requirements leadassessor@qfiepa.org