End Point Assessment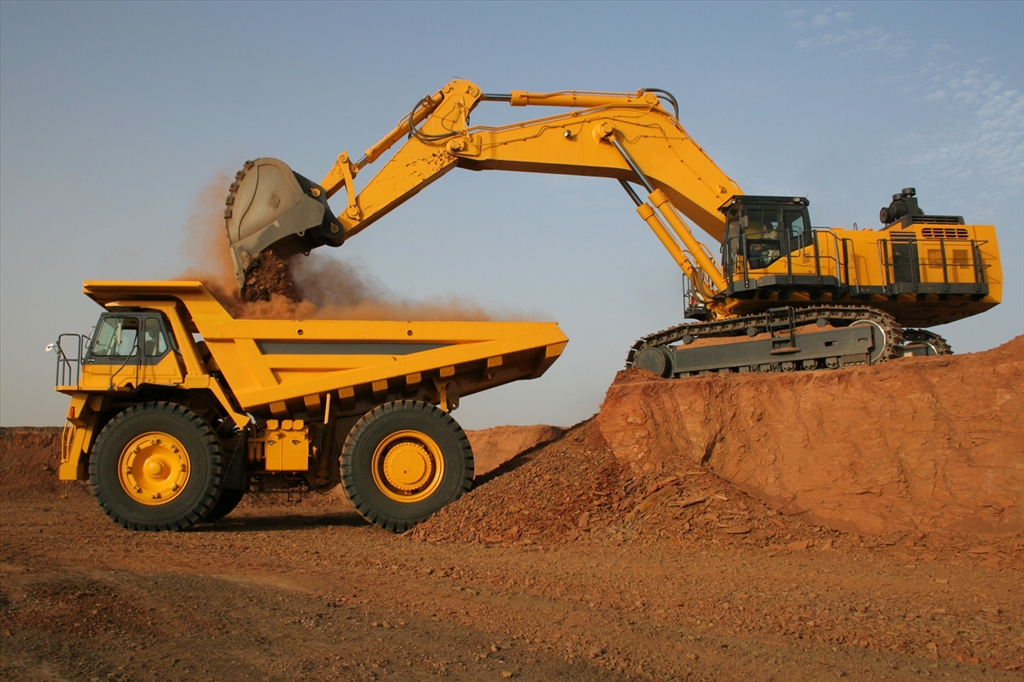 Mineral Processing Mobile and Static Plant Operator
Reference Code:

ST0144

Level:

2

Version:

1

Duration:

18 Months
Introduction
The main duties and tasks of mineral processing mobile and static plant operators are to operate either fixed or mobile heavy plant equipment efficiently and safely complying with current legislation, company policies and procedures. Producing high quality products for a diverse range of end uses and related manufacture such as construction products, ready mixed concrete, mortar, asphalt, cement, precast or prestressed concrete products.
Occupational role
Plant machinery is specialist equipment that can fall into two main categories with various associated job roles:
Static plant:
Concrete batcher, asphalt plant operator, mortar plant operator, crushing and screening plant operator, washing plant operator precast & prestressed concrete production operative, etc.
Mobile plant:
Mobile plant operators required to operate plant equipment such as quarry dumpers, articulated dumpers, 360 excavators, telehandlers, loading shovels and dozers, etc.
Apprentices will be expected to become competent at operating one item of plant during the apprenticeship.
Funding Maximum
£9,000
Entry requirements
Employers will set their own entry requirements.
Content
The apprenticeship includes the skills, technical knowledge, and behaviours required to undertake the work of a Mineral Processing Mobile and Static Plant Operator.
End Point Assessment
Overview of assessment
The end point assessment covers all the skills, knowledge and behaviours in the Standard. It will take place using independent assessors appointed by QFI and the methods shown below:
Knowledge assessment
Consisting of 30 multiple-choice questions via an online platform. Conducted under invigilated conditions, preferably at the workplace. Duration 60 minutes.
Practical observation and professional interview
Practical observation - observation of practical skills, under normal working and operational conditions, which will usually be undertaken at the workplace of the apprentice. The assessor will use observations made to form part of the professional interview questions. Duration 60 minutes.
Professional Interview - conducted on a 1:1 basis between the assessor and the apprentice. The assessor is looking to evidence the KSBs, as set out in the assessment plan and those observed during the practical observation. The evidence within the portfolio of evidence can be used as part of the professional interview. Duration between 1 -2 hours.
Readiness for assessment
The employer will endorse progression to the end point when satisfied that the apprentice is consistently working at or above the level set out in the standard, and the pre-requisite gateway requirements have been met with evidence to support these:
completed a minimum period of 12 months of learning
achieved minimum Level 1 English and mathematics and taken the tests for Level
achieved the relevant mandatory Vocational Qualification (VQ) as prescribed in the Apprenticeship standard
completed a Portfolio of Evidence and CPD records
Grading
This apprenticeship is graded by the independent assessor appointed by QFI and grades are either: Fail, Pass or Distinction.
Professional Recognition
Successful completion of this apprenticeship enables the learner to be eligible for registration with the Institute of Quarrying.
Why choose QFI
QFI is listed on the Register of Apprenticeship Assessment Organisations to assess this apprenticeship Standard. We have access to specialist, occupationally competent independent assessors. We will work with you to ensure that the end-point assessment runs as smoothly as possible providing support for any staff involved in the process. Contact us now to discuss your requirements leadassessor@qfiepa.org