End Point Assessment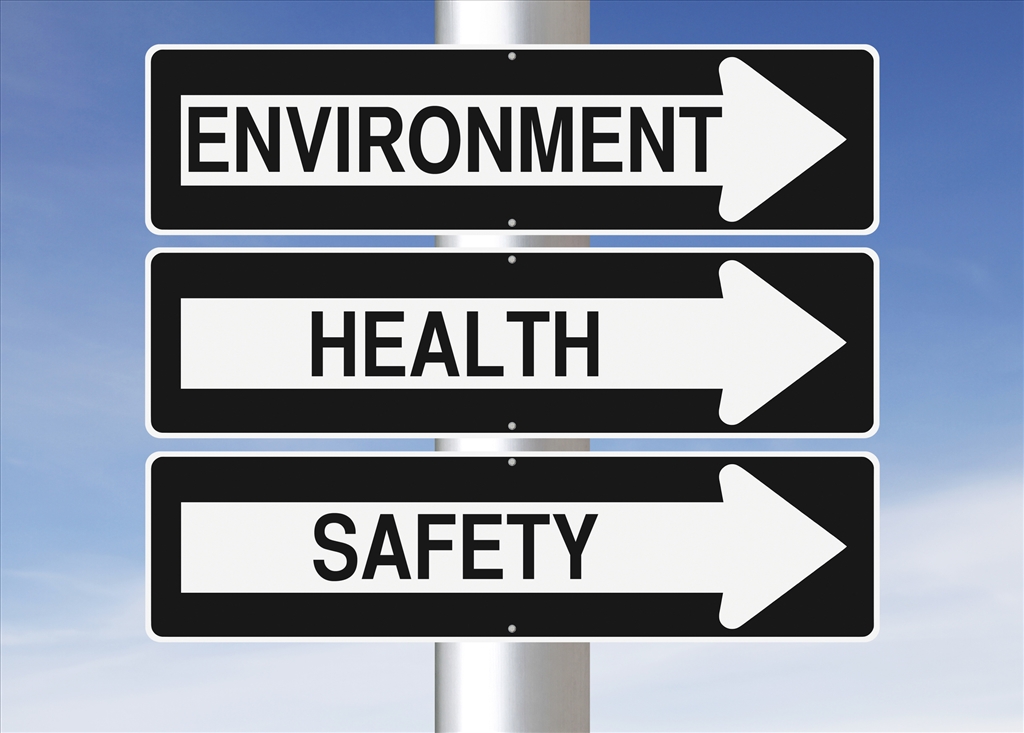 Safety, Health and Environment Technician
Reference Code:

ST0550

Level:

3

Version:

1.2

Duration:

24 months

Location:

England
Introduction
The Safety, Health and Environment (SHE) Technician will work with the management and delivery team of the organisation to advise on the statutory health, safety and environmental requirements as they affect the company's operations. They will assist the management team in ensuring that the legal and company SHE requirements are implemented.
Occupational role
On a daily basis the SHE Technician will assist to develop, review and check on the implementation of safe systems of work, deliver training, investigate incidents, analyse data and present findings to the management team. The SHE Technician will engage with all aspects of the organisation to support the embedment of a culture that ensures everyone is able to return to their family and friends unharmed every day whilst also protecting and enhancing the global land, air and water resources for future generations.
Funding
Maximum £5,000
Entry requirements
Employers will set their own entry requirements.
Content
The apprenticeship includes core knowledge, skills and behaviours required to undertake the role of a SHE Technician.
End Point Assessment
Overview of assessment
The end point assessment covers all of the skills, knowledge and behaviours in the Standard. It will take place using independent assessors appointed by QFI and the methods shown below:
Knowledge Test
Consisting of 40 multiple choice questions via an online platform. Duration 60 minutes.
Project Report and Presentation with Questioning
The apprentice will produce a written project report, 3000 words (+/-10%) that is mapped against the standard's requirements and has a real work application. The report will be assessed by QFI and form the basis of a presentation with questioning, conducted on a one-to-one basis with an assessor. Duration 40 minutes.
Professional Discussion (underpinned by portfolio of evidence)
Conducted on a 1:1 basis with an assessor, the professional discussion will consist of a minimum of 10 questions covering key topics as specified in the assessment plan.
Readiness for assessment
The employer will endorse progression to the end-point assessment when satisfied that the apprentice is consistently working at or above the level set out in the standard, and the pre-requisite gateway requirements have been met with evidence to support these:
achieved level 2 English and mathematics
subject, title and scope of project agreed with QFI
submit a Portfolio of Evidence to support the Professional Discussion
Grading
This apprenticeship is graded by the independent assessor appointed by QFI and grades are either: Pass, Distinction or Referral.
Professional Recognition
Upon completion learners will be able to join the Institution of Occupational Safety and Health (IOSH) at TechIOSH level.
Why choose QFI
QFI is listed on the Register of Apprenticeship Assessment Organisations to assess this apprenticeship Standard. We have access to specialist, occupationally competent independent assessors. We will work with you to ensure that the end-point assessment runs as smoothly as possible providing support for any staff involved in the process. Contact us now to discuss your requirements leadassessor@qfiepa.org