End Point Assessment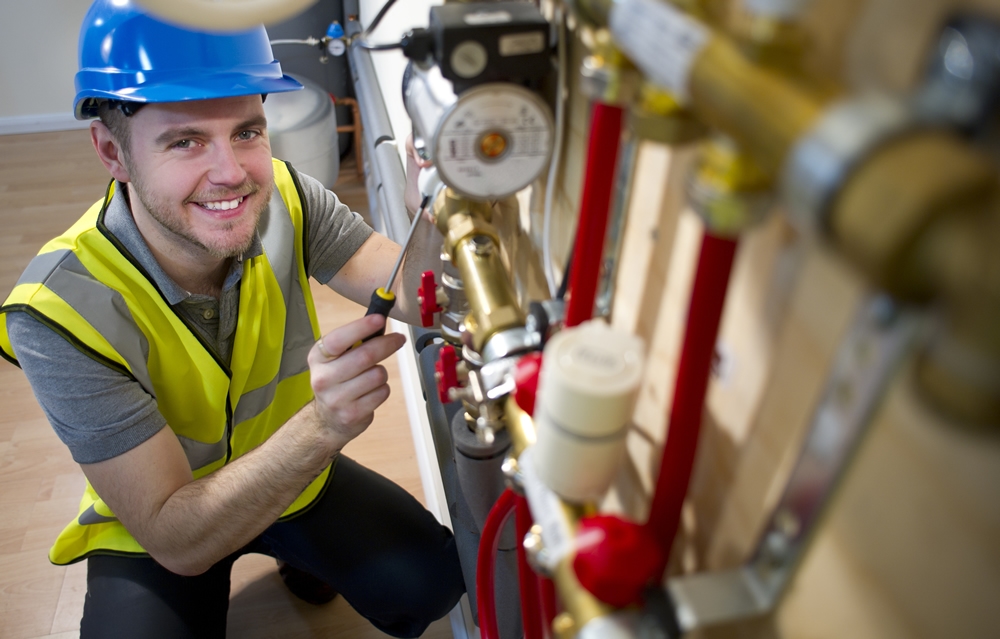 Building Services Engineering Installer
Reference Code:

ST0065

Level:

2

Version:

1

Duration:

24 Months
Introduction
A Building Services Engineering makes buildings work. It is a specialist branch of engineering within the construction sector.
Occupational role
Installers, install components of large-scale industrial and commercial systems such as heating, chilled water, hot water and cold water which are used for heating workplaces such as those found in industrial and commercial buildings like office blocks, factories, schools and hospitals. These engineering systems operate by moving temperature-controlled water around the inside of buildings, providing heating and cooling, and utilise fossil fuels and sustainable energy systems.
Funding
Maximum £12,000
Entry requirements
Employers will set their own entry requirements.
Content
The apprenticeship includes the skills, technical knowledge, and behaviours required to undertake the work of a Building Services Engineering Installer.
End Point Assessment
Overview of assessment
The end point assessment covers all the skills, knowledge and behaviours in the Standard. It will take place using independent assessors appointed by QFI and the methods shown below:
Knowledge test
Knowledge Test comprising 40 multiple-choice answer questions. Duration 60 minutes.
Installer skills test
The assessor will observe the apprentice undertaking a set task. The test will be used to confirm that the apprentice can organise and undertake pipework installation to specified standards, within a set timescale. The assessor will ask questions during or after the test as appropriate to assess underpinning KSBs. Duration of test, 10 hours over 2 days.
Readiness for assessment
The employer will endorse progression to the end point when satisfied that the apprentice is consistently working at or above the level set out in the standard, and the pre-requisite gateway requirements have been met with evidence to support these:
achieved Level 1 English and Level 1 mathematics
achieved Level 2 Heating and Ventilating Qualification
achieved Level 1 Information and Communication Technology (ICT)
Grading
This apprenticeship is graded by the independent assessor appointed by QFI and grades are either: Fail, Pass, Merit or Distinction.
Professional Recognition
NA
Why choose QFI
QFI is listed on the Register of Apprenticeship Assessment Organisations to assess this apprenticeship Standard. We have access to specialist, occupationally competent independent assessors. We will work with you to ensure that the end-point assessment runs as smoothly as possible providing support for any staff involved in the process. Contact us now to discuss your requirements leadassessor@qfiepa.org